When I started this blog I wanted to limit myself to original content, but I haven't been posting lately & sometimes an item from somewhere else is just too good not to pass on.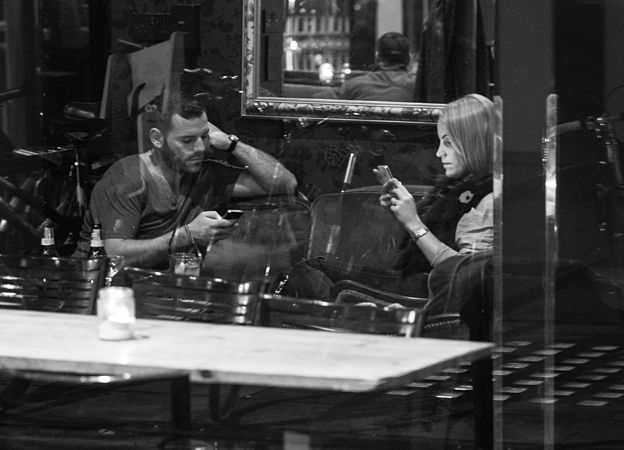 NPR reported on computer dating versus speed dates/ and the result was that compared to face to face speed dating  a matching algorithm based on people filling out a questionnaire could not predict who would be attracted to each other. In fact, the algorithm had zero success . Many years ago, Dear Abby was right: take a class, get a volunteer job, join a church, support a cause–anything to bring you into contact with a different group of people.
The article points out that it's a long road to travel from first attraction to a successful relationship, but we have to start somewhere before we travel the road. But really, think about it– haven't we all known unlikely, but happy, couples?
What I will add to this from both personal and professional experience is that having too clear an idea of who you think will be the perfect mate can stop you from having a lovely time with someone who doesn't fit your preconceived idea. There's much more to be said about this but I don't want to make a promise and not keep it.
Image http://www.bbc.com/news/magazine-31855389